Tally Master App will support any versions of Tally, from Tally 5.4, for import from Excel.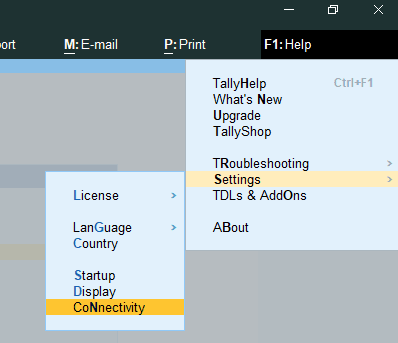 Tally Software to be connected to the ODBC.

Data import can be processed only from the local network through IP address any computer.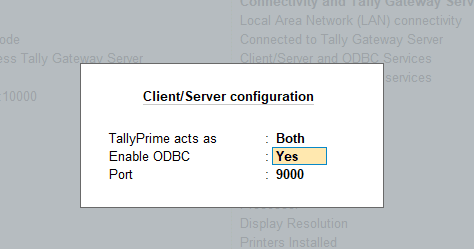 To get connected, IP address and Port Number of Tally.ERP9 to be configured in Tally Master App.
Enable ODBC in Tally
After Tally restarted, ensure that Tally is connected to ODBC
Open your company where you want to import from excel
Configure ODBC in Tally Master
Open Tally Master – Excel to Tally, go to Settings (menu) > click "Tally Connect Settings"
Check the same Port Number configured in Tally.ERP 9 or TallyPrime in above point.
By default port number set to '9000' as default Tally ODBC port in tally software.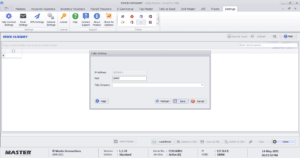 Select the Company from the available list of opened
companies in Tally.